A Delicious bowl of Chicken Tortellini Soup
Winter is now upon us, and there is nothing better than warming up with a hearty and delicious bowl of soup. This is a favorite of ours, my wife and daughter booth make this through the cold weather season, and the correct answer here is that they both make this soup equally delicious.
This soup is not just a starter for a meal, it is the meal. With chicken, tortellini, and meatball, this soup is sure to fill you up on a cold winter day.
This is just one of the many soups we enjoy in the cold weather season, so stay tuned for more delicious soups.
INGREDIENTS
Soup:


12 oz bag of Fresh or Frozen Tortellini

2 Tomatoes

1 bag celery

1 bag carrots

1 big onion

2 or 3 large bone in chicken breasts

Vegetable or chicken bouillon

1 or 2 cans of chicken broth
Meatballs:


1 lb. beef/veal/pork mixture

1 egg

1/2 cup Parmesan cheese

1 cup seasoned bread crumbs

Garlic salt and pepper to taste
INSTRUCTIONS
Cut up tomatoes into 4 sections each

Cut onion into 4 to 6 sections

Clean celery and carrots

Put all vegetables and chicken breasts in a large stock pot, cover with water and this come to a boil

Reduce heat and let this cook for 45 minutes to one hour

While this is cooking make your meatballs

Add Parmesan cheese, garlic salt, egg, breadcrumbs, and pepper to the meat and mix thoroughly

Shape into small meatballs and bake in the oven at 350 degrees for 20 minutes

Using another pot under a strainer drain the broth, discard the tomatoes and onion.

Cut the celery and carrots into small pieces and add to broth

Shred the chicken and add to broth

Add 2 or 3 vegetable or chicken bouillon cubes and chicken broth if more liquid is needed

Add the tortellini, and return to stove, bring to a boil until the tortellini is cooked

Reduce heat and simmer for 15 minutes
What kinds of soup warm you up on a cold winter day?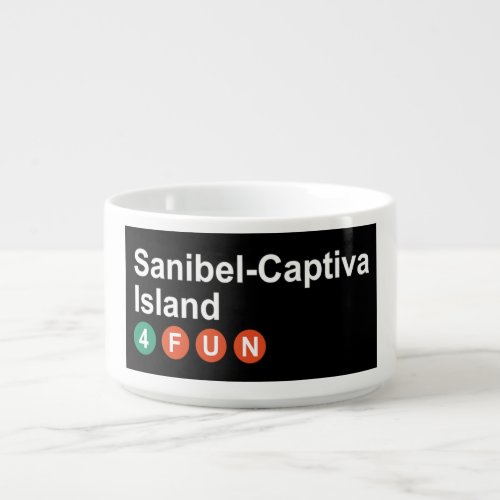 Sanibel-Captiva Bowl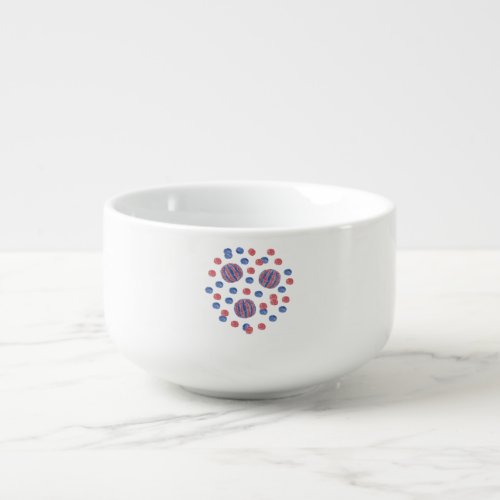 Soup mug with red-blue balls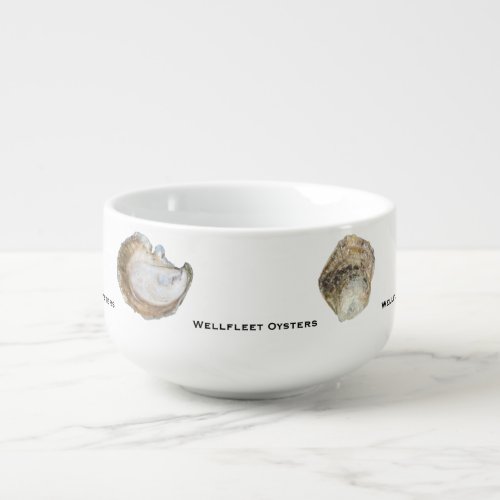 Oyster Soup Mug

ChuArts Epic Soup Mug Collection by Clark Ulysse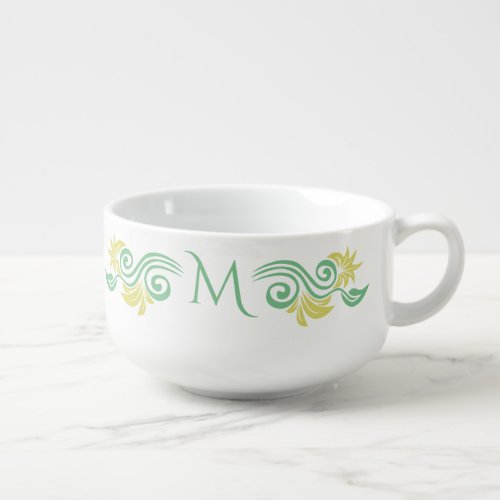 Nature-Inspired custom monogram soup mug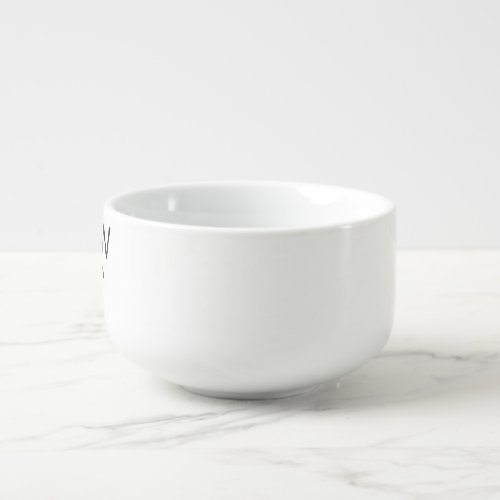 Meow Soup Mug

Teal and Green Sea & Tea Jumbo Soup Bowl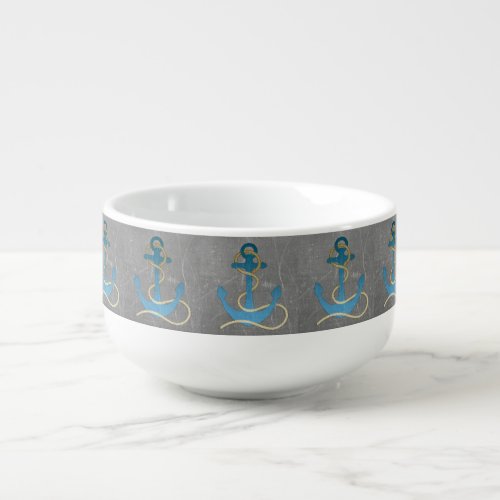 Adorable Rustic Anchor Clam Chowder Soup Bowl

&